Getting a General Services Administration (GSA) Schedule contract, also known as a Federal Supply Schedule (FSS) contract, can be a complex process. GSA Schedules are long-term governmentwide contracts with commercial firms that provide access to a wide range of products and services at negotiated prices.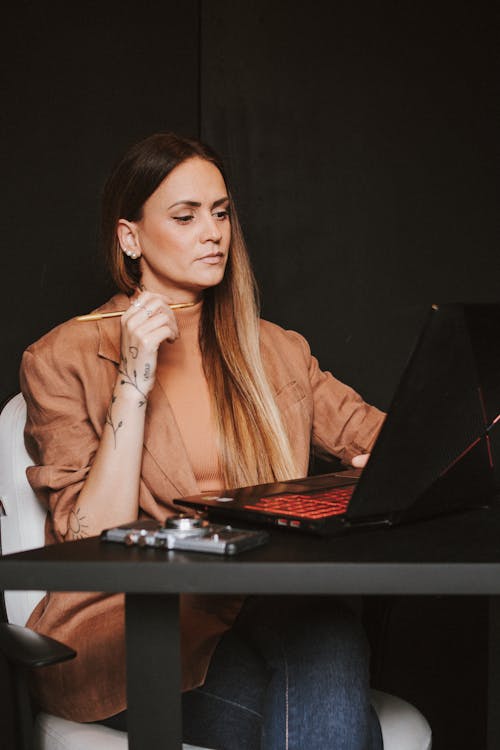 Here's a general overview of the steps to get a GSA Schedule:
1. **Determine Eligibility:**
Ensure that your business is eligible for a GSA Schedule. Typically, your business must be financially stable, have a good commercial past performance, and provide products or services that the government needs.
2. **Market Research:**
Identify the specific GSA Schedule that aligns with your products or services. There are numerous schedules, each covering different types of offerings.
3. **Register in SAM:**
If you haven't already, you need to register your business in the System for Award Management (SAM) database. This is a requirement for doing business with the federal government.
4. **Develop a Business Plan:**
Create a comprehensive business plan that outlines your strategy for selling to the federal government through the GSA Schedule. Include pricing strategies, marketing plans, and sales tactics.
5. **Identify and Prepare Necessary Documents:**
You will need various documents, including financial statements, past performance references, and a commercial sales practices disclosure. Review the GSA solicitation for a complete list of required documents.
6. **Submit Your Offer:**
Prepare and submit your offer through the eOffer system on the GSA website. You'll need to provide detailed information about your products or services, pricing, and terms and conditions.
7. **Negotiate with GSA:**
If your offer is responsive, you may enter into negotiations with GSA. Be prepared to discuss pricing, terms, and conditions during these negotiations.
8. **Receive a GSA Schedule Contract:**
If negotiations are successful, GSA will issue a GSA Schedule contract. Review it carefully to ensure that it aligns with your negotiated terms.
9. **Advertise Your Contract:**
After obtaining your GSA Schedule, you should actively market your products or services to government agencies. You can use GSA's eBuy system to find and respond to government procurement opportunities.
10. **Comply with Reporting Requirements:**
Be aware of the reporting requirements associated with your GSA Schedule. This may include sales reporting and other compliance-related tasks.
11. **Maintain Your GSA Schedule:**
Continuously monitor and update your GSA Schedule as needed. This includes keeping pricing and product or service offerings current.
12. **Seek Assistance:**
Consider seeking assistance from a consultant or GSA Schedule expert who can guide you through the process and help you navigate the complexities of government contracting.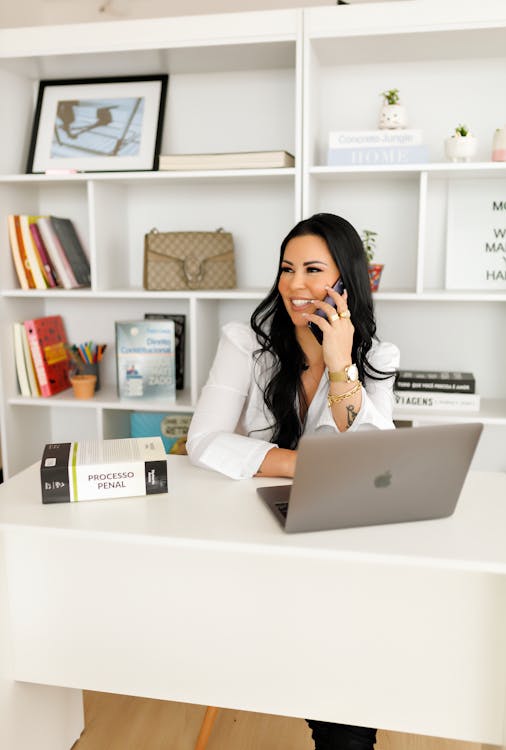 Keep in mind that the GSA Schedule process can be time-consuming and competitive. It's essential to thoroughly research and prepare before pursuing a GSA Schedule contract. Additionally, the requirements and processes may change over time, so it's advisable to check the official GSA website for the most up-to-date information and guidance.