Winning federal contracts can be a complex process that requires careful preparation, strategic planning, and adherence to specific regulations. Here's a step-by-step guide to help you navigate the process: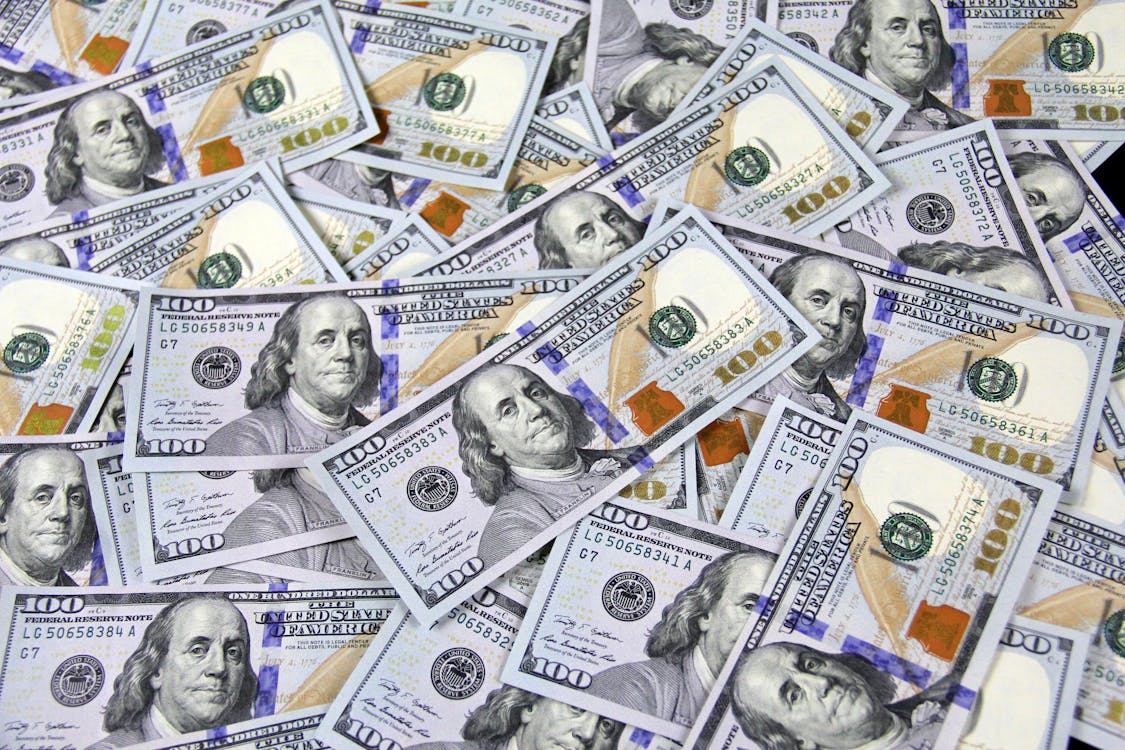 Registration and Preparation:

Obtain a D-U-N-S Number: Dun & Bradstreet (D&B) assigns a unique identifier to your business, known as a D-U-N-S Number. This is often a requirement for federal contracting.
Register in System for Award Management (SAM): SAM is the official U.S. government system where contractors must register to do business with the federal government. Ensure your SAM registration is up to date.

Research and Identification:

Identify Suitable Opportunities: Research federal agencies, their procurement needs, and the contracts they're likely to offer. Websites like SAM.gov, FedBizOpps (now part of SAM.gov), and agency-specific procurement sites can help you find opportunities.
Understand the NAICS Codes: The North American Industry Classification System (NAICS) codes categorize businesses by industry. Identify the codes that match your business's capabilities to find relevant contracts.

Market Analysis and Strategy:

Competitor Analysis: Research your competition. Understand who your competitors are, their strengths, weaknesses, and past performance on federal contracts.
Capability Assessment: Ensure that your business has the necessary resources, skills, and capacity to fulfill the contract requirements.

Proposal Preparation:

Read and Follow Instructions: Carefully review the solicitation documents. Follow all instructions, requirements, and guidelines outlined in the solicitation.
Develop a Strong Technical Proposal: Clearly outline how your solution meets the contract requirements. Highlight your unique strengths and how they align with the government's needs.
Past Performance and References: Showcase your previous work relevant to the contract. Positive references from past clients can enhance your credibility.
Clear Pricing: Develop a detailed and competitive pricing strategy. Make sure your pricing is transparent and justifiable.

Compliance:

Legal and Regulatory Requirements: Ensure that your proposal and business practices comply with all federal regulations, including the Federal Acquisition Regulation (FAR) and agency-specific regulations.
Small Business Certification: If applicable, consider obtaining certifications such as Small Business Administration (SBA) 8(a), HUBZone, or Service-Disabled Veteran-Owned Small Business (SDVOSB) status.

Submission and Follow-Up:

Submit on Time: Submit your proposal by the specified deadline. Late submissions are usually rejected.
Stay Informed: Monitor communication channels for any updates, amendments, or questions from the contracting agency. Respond promptly and accurately.

Post-Submission Activities:

Prepare for Evaluations: Be ready for potential oral presentations, site visits, and other evaluation activities.
Debriefing: If you're not awarded the contract, request a debriefing to understand your proposal's strengths and weaknesses.

Continuous Improvement:

Learn from Rejections: Analyze unsuccessful attempts to improve future proposals.
Maintain Relationships: Build relationships with contracting officers, program managers, and other stakeholders for potential future opportunities.
Remember that the federal contracting process can be highly competitive, and it may take time to secure your first contract. Patience, persistence, and continuous improvement are key to successfully winning federal contracts. Consider seeking assistance from government contracting consultants or attending workshops to enhance your understanding of the process.